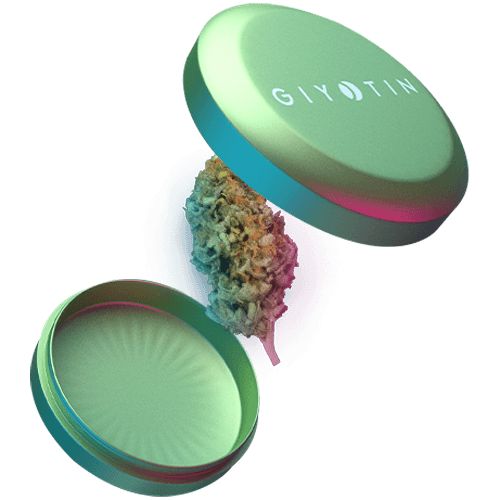 ---
The future solution to keep your weed fresh and safe. Giyotin's CannaPuck gives your Cannabis a 100% odour-proof, waterproof and UV-protected shell of super light flight aluminium.
Limited Artwork Grinder with Nano Technology Ceramic Surface for super clean Experiences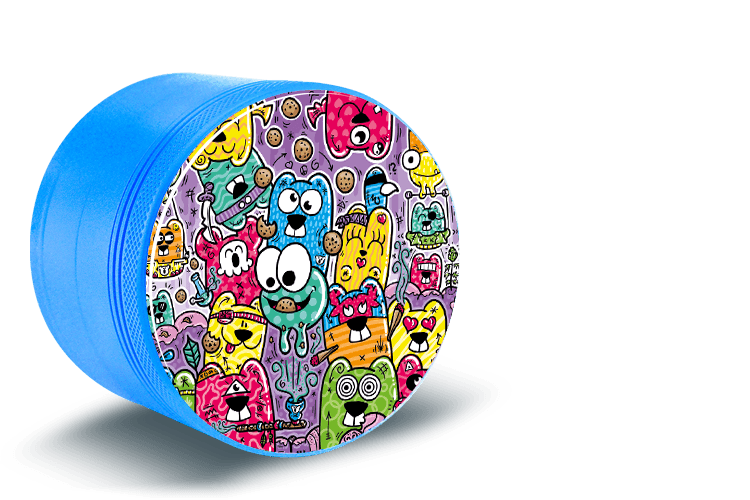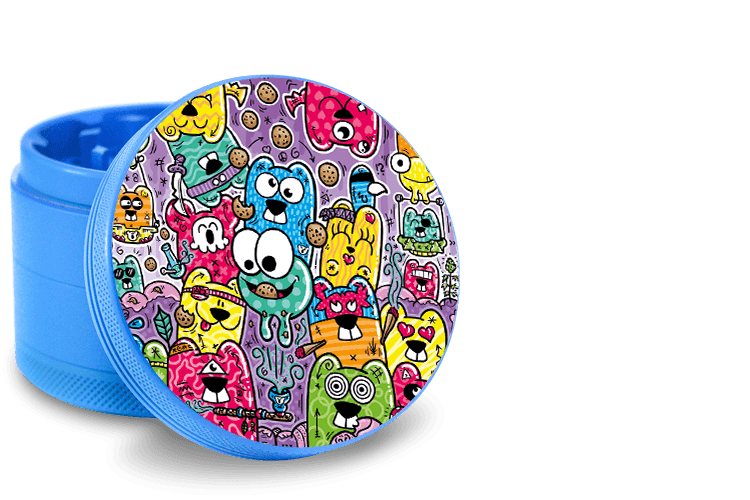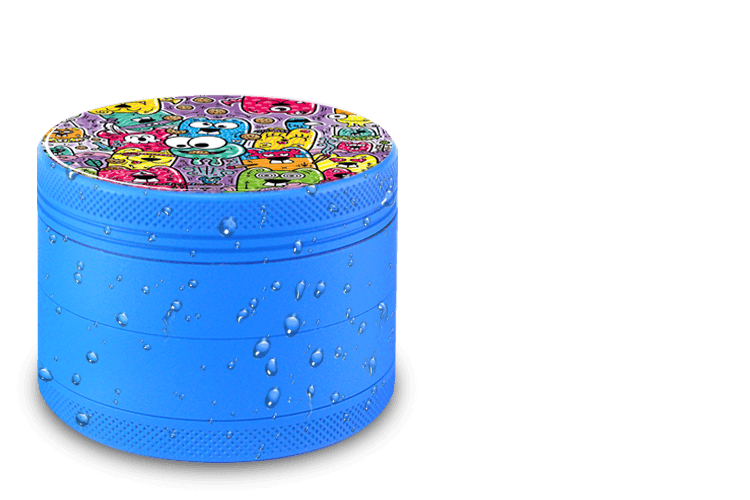 Never again a sticky or dirty Grinder through
our Stain-Resistant Nano Ceramic Surface
Hygienic Material which is very robust
against Scratches and Streaks.
A core of Aircraft-Grade Aluminum keeps
our Grinder super light and easy to use.
Giyotin Grinder, the place where enjoyment meets perfection. The best and most effective way to crush your weed, herbs or tabacco. Our super light 4-piece aircraft aluminium  grinder are the result of years of experience. Discover the best, discover Giyotin
Instagram did not return a 200.