As an international brand, our mission is to make cannabis processing as stylish and high quality as possible. We are a young team of friends and creative people who have dedicated ourselves to the development of special Grinders and Cannabis accessoires.
Inspiration comes from everywhere in our private lives, graffiti, art, music, drugs, design. An emerging, flowing transition from our passion to our business is thus created.

At the beginning of 2017, the Giyotin brand was launched. Born from an initial idea to produce smoke utensils, our first product was a cigar cutter. Our very first product also provided the name of our company.
Within a short period of time, it developed more and more towards products that should facilitate the processing and consumption of cannabis.
Identification and expression have fundamentally paved this way.
01/2017 – The brand Giyotin for the demanding Cannabis consumer is created.
Since then we have been working hard to make your exclusive, private experience with this plant as stylish and pleasant as possible!

Because
everything
has a
beginning


Cannabis has become more than a plant in the meantime, it is a movement that is attracting more and more followers and we support these people from the bottom of our hearts.
We are firmly convinced that we not only participate in the movement by providing excellent products, but also by supporting our customers, offering education, promoting the cause and giving due appreciation –  the legalization of this useful medicinal plant is only one of our goals!
"Our crew, our lifestyle and our values are reflected in our products. Unique, conceptual, minimalist! Get to know us and our products" – Moritz Xaver CSO – 
Headquartered in Berlin, we support the German Hemp Federation to leave nothing to chance in terms of politics.
Thus each purchase of our products contributes to the legalization of cannabis. Giyotin is thus a catalyst, your contribution supports our cause! Become part of the movement!
INNOVATIONS OF THE FUTURE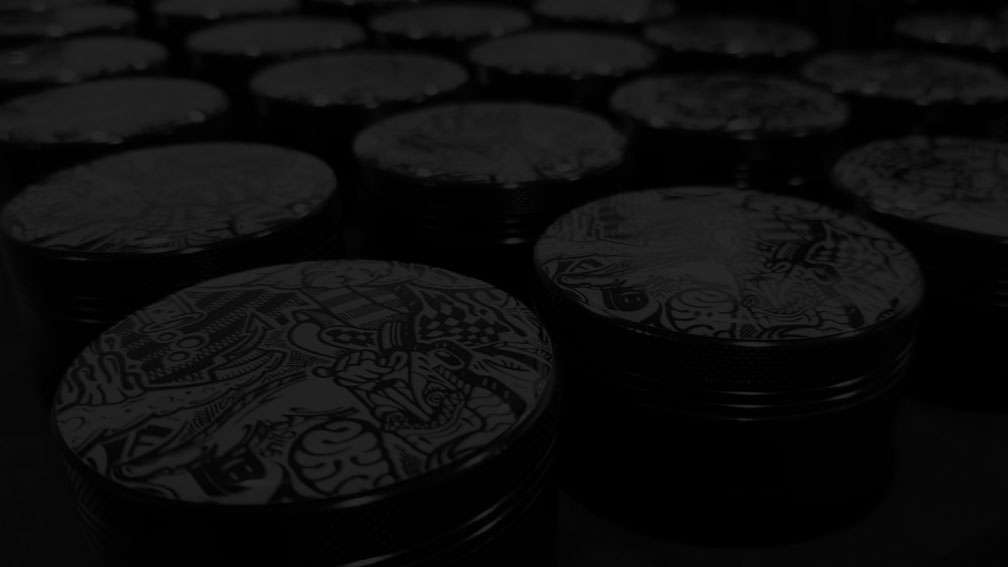 Staying in touch with our community is very important to us, in case something is not as planned or promised.
You can be sure that our team will immediately take care of your problem – 24/7/ 365 days a year.
Well, you don't just love our products? You want to be part of our crew? Introduce yourself. We are looking forward to an exciting conversation with like-minded people! We don't bite, I promise!